FROUFROUTANTE JACKIE®Masfrou
Delivery in 48 hours from the beginning of November 2020 to the end of March 2021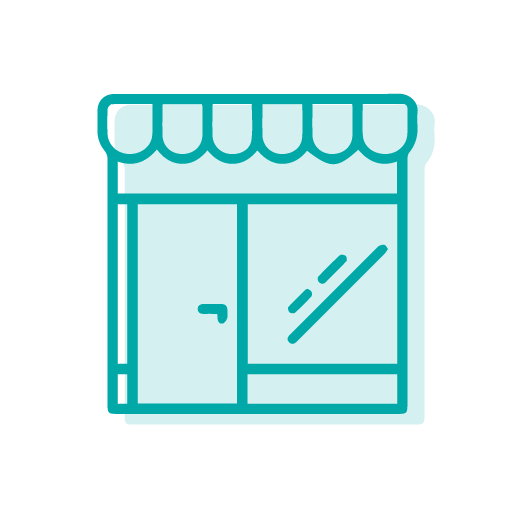 Free withdrawal within 48 hours in our rose garden
What do we think?
Salmon colour, going to salmon pink.
100% fraicheur guarantee
Our plants are prepared and shipped from our nursery. The packaging is carried out on the day of shipment. For this reason, our delays are shorter than some websites*.
Product Details
Rose bush Les Provencelles® 'FROUFROUTANTE JACKIE®' Masfrou. Jacqueline Landry-Ortic is a friend of the creator. Flowers of Froufroutante Jackie® could be in the hair of the French Cancan dancers because the shape refers to the clothes of those girls.
Couleur
Yellow
Pink
Orange
Type
Les Provençelles® by D. Massad