DIABLESSE DE MERS® Masdime
Delivery in 48 hours from the beginning of November 2020 to the end of March 2021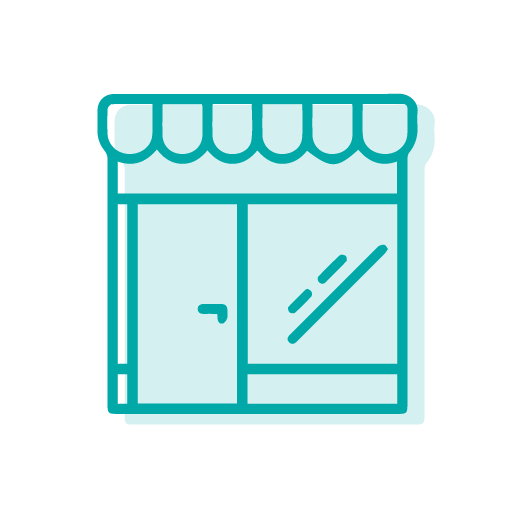 Free withdrawal within 48 hours in our rose garden
What do we think?
To continue in the strangeness, the flower has a thirty of petals with the scent of Jasmine.
100% fraicheur guarantee
Our plants are prepared and shipped from our nursery. The packaging is carried out on the day of shipment. For this reason, our delays are shorter than some websites*.
Product Details
DIABLESSE DE MERS® Masdime. In 1848, George SAND wrote his novel "La mare au diable" in the black valley including the city of Mers. Today , Mers refreshes the theme of enchantment and adopts a devil. Shiny Purple hinting bluish shades and big yellow heart offerto this devil an unusual and original color. Order to reinforce this strangeness, the petals deploy thirty petals exhaling a surprising fragrance of jasmine. Height : 80 cm.
Type
Les Provençelles® by D. Massad