GRISELIS®
Delivery in 48 hours from the beginning of November 2020 to the end of March 2021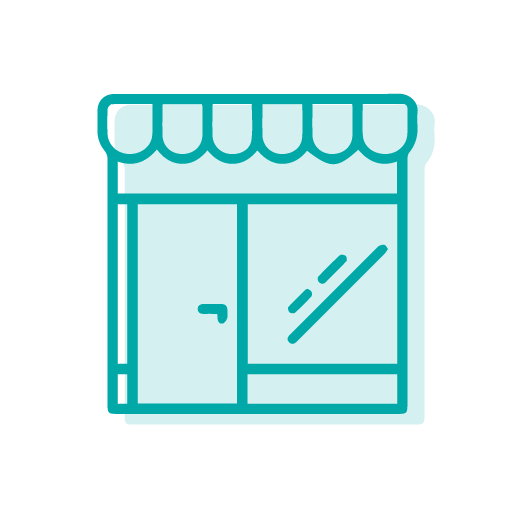 Free withdrawal within 48 hours in our rose garden
What do we think?
Griselis will prefer the semi shade to show its particulare colour : pearl grey.
100% fraicheur guarantee
Our plants are prepared and shipped from our nursery. The packaging is carried out on the day of shipment. For this reason, our delays are shorter than some websites*.
Product Details
Rosier buisson Les Eglantelles® 'GRISELIS®' Masgris. Les effluves d'un parfum de centifolia légèrement épicé se répandent en écharpes odoriférantes. 'Griselis' flowers evoke a fall morning on the Vacares lake. The bud is curved and petals draw a round flower like a Camélia. This flower has a perfume of centifolia, a bit spicy.
Exposure
Sunny/Partial Shade
Type
Les Provençelles® by D. Massad