copy of MURIEL ROBIN® Oracharpam
Delivery in 48 hours from the beginning of November 2020 to the end of March 2021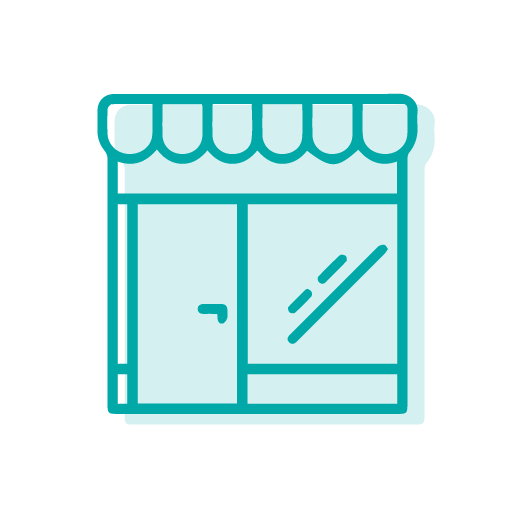 Free withdrawal within 48 hours in our rose garden
What do we think?
The leaves are large dark and semi glossy with strong resistance to all rose ailments
100% fraicheur guarantee
Our plants are prepared and shipped from our nursery. The packaging is carried out on the day of shipment. For this reason, our delays are shorter than some websites*.
Product Details
'MURIEL ROBIN®' Oracharpam Rose. Synonym 'First Great Western'. It has a ruffled flower of lilac and magenta-mauve shades. Once captivated by the brilliance of the blooms you are then overcome by the perfume which is stunning. The plant is quite tall reaching in the region of 4 ft and has quite a loose habit. Height : 1.00 m.