KIZUNA® Maskizu
Delivery in 48 hours from the beginning of November 2020 to the end of March 2021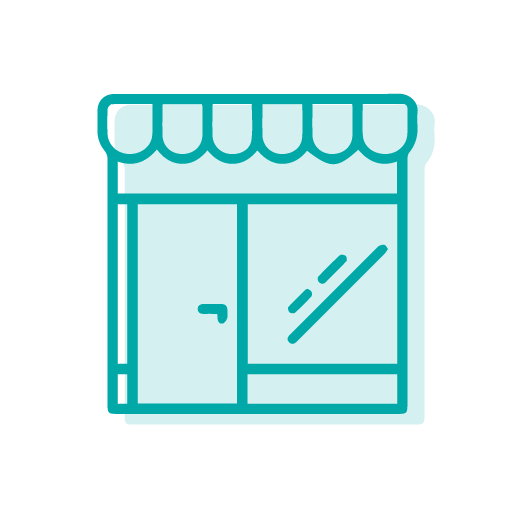 Free withdrawal within 48 hours in our rose garden
What do we think?
A romantic and a repeat-flowering rose bush.
100% fraicheur guarantee
Our plants are prepared and shipped from our nursery. The packaging is carried out on the day of shipment. For this reason, our delays are shorter than some websites*.
Product Details
Rose bush 'KIZUNA®' Maskizu. The rose has huge bouquet of old and aprcot flowers. The perfume is fruity. In japanese, Kizuna means "the link". It refers to the link between France and the victims of Japan in 2011. The funds of the sales are given to the association that helps the victims. 
Height : 1.20 m. Width : 0.60 m. 
Type
Les Provençelles® by D. Massad