MARY ROSE® Ausmary
Delivery in 48 hours from the beginning of November 2020 to the end of March 2021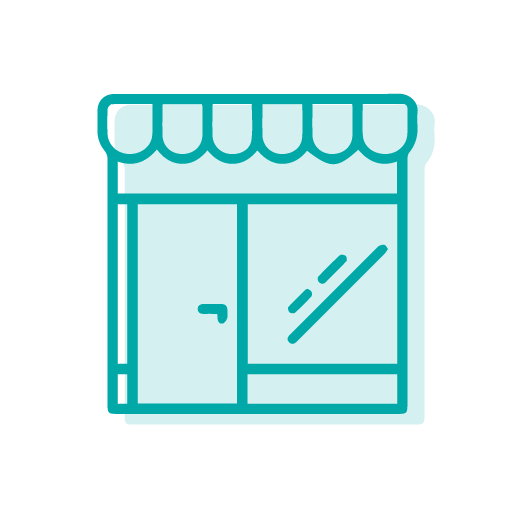 Free withdrawal within 48 hours in our rose garden
What do we think?
The delicious fragrance is of Old Rose character, with a hint of honey and almond blossom
100% fraicheur guarantee
Our plants are prepared and shipped from our nursery. The packaging is carried out on the day of shipment. For this reason, our delays are shorter than some websites*.
Product Details
'MARY ROSE®' Ausmary Rose. One of the most widely grown English Roses and it is not difficult to see why. It forms a good bushy shrub, that is particularly winter-hardy and blooms with unusual regularity throughout the summer. The flowers are of attractive, loose-petalled formation and of strong rose pink coloring. A first class garden shrub that mixes well with other plants. It was named after Henry VIII's flagship when it was recovered from the Solent after more than four hundred years. Height 1.20 m.