FALSTAFF® Ausverse
Delivery in 48 hours from the beginning of November 2020 to the end of March 2021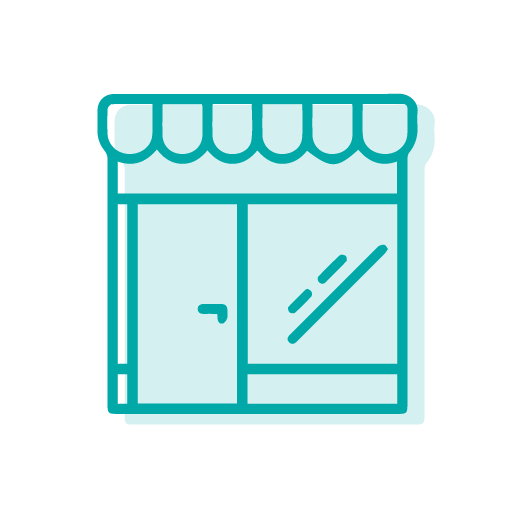 Free withdrawal within 48 hours in our rose garden
What do we think?
The growth is strong, bushy and rather upright, with the flowers nodding nicely on the stem. The foliage is quite large and rather modern in character
100% fraicheur guarantee
Our plants are prepared and shipped from our nursery. The packaging is carried out on the day of shipment. For this reason, our delays are shorter than some websites*.
Product Details
'FALSTAFF®' Ausverse Rose. 'Falstaff' bears large crimson flowers with a shallow, cupped shape. They are of exquisite form and quality, packed with numerous petals which interfold at the centre. This helps to create a lovely, glowing effect within an enclosed saucer of outer petals. The blooms are a rich, dark crimson colouring at first, eventually turning to a wonderful shade of rich purple. There is a powerful Old Rose fragrance. This variety is named for the well-loved Shakespearean character, who was the faithful companion of Prince Henry. Height 1.00 m.