HERITAGE® Ausblush
Delivery in 48 hours from the beginning of November 2020 to the end of March 2021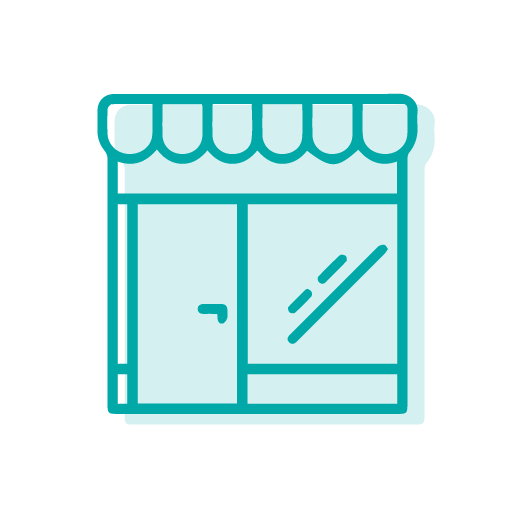 Free withdrawal within 48 hours in our rose garden
What do we think?
This repeat-flowering English rose has a complex fragrance, reminiscent of fruit, honey and carnation
100% fraicheur guarantee
Our plants are prepared and shipped from our nursery. The packaging is carried out on the day of shipment. For this reason, our delays are shorter than some websites*.
Product Details
'HERITAGE®' Ausblush Rose. Clusters of cup-shaped, fragrant, fully double, light pink flowers fading to white from July to September and dark green leaves. Best on fertile, moist, well-drained soil, it's an excellent choice for a sunny mixed or shrub border. Height 1.20 m