GRAHAM THOMAS® Ausmas
Delivery in 48 hours from the beginning of November 2020 to the end of March 2021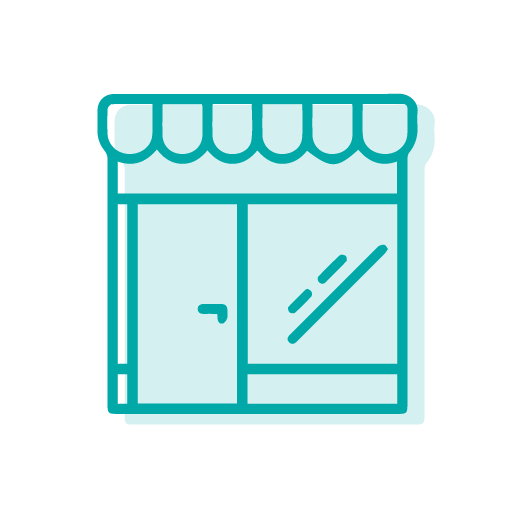 Free withdrawal within 48 hours in our rose garden
What do we think?
There is a fresh Tea Rose fragrance, with a cool violet character typical of its colour group
100% fraicheur guarantee
Our plants are prepared and shipped from our nursery. The packaging is carried out on the day of shipment. For this reason, our delays are shorter than some websites*.
Product Details
'GRAHAM THOMAS®' Ausmas Rose. One of the most widely grown and best loved English Roses.
'Graham Thomas' has been voted the World's Favourite Rose by the World Federation of Rose Societies (WFRS) which represents over 100,000 rose lovers in 41 member countries. The award was announced at the 2009 World Rose Convention in Vancouver, when the rose was inducted into the society's 'Rose Hall of Fame'. It has cupped flowers of medium size; their colour being an unusually rich and pure yellow that would be hard to match even among modern Hybrid Teas. The growth is upright but bushy and very vigorous, with shiny, pale green, disease-resistant leaves. It is an excellent rose, both in beauty and performance. Height 1.30 m.