SHARIFA ASMA® Ausreef
Delivery in 48 hours from the beginning of November 2020 to the end of March 2021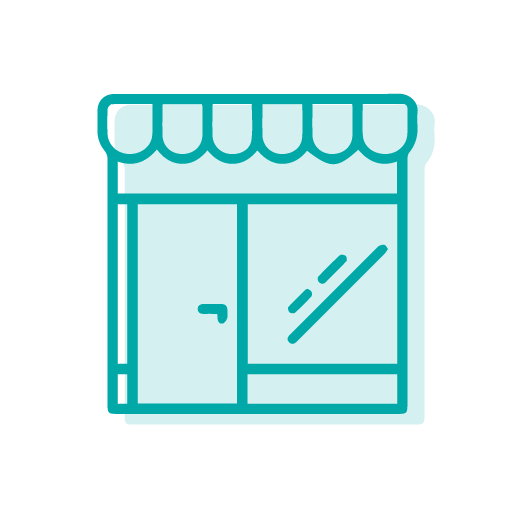 Free withdrawal within 48 hours in our rose garden
What do we think?
A distinctive and beautiful fragrance with fruity notes reminiscent of white grapes and mulberry
100% fraicheur guarantee
Our plants are prepared and shipped from our nursery. The packaging is carried out on the day of shipment. For this reason, our delays are shorter than some websites*.
Product Details
'SHARIFA ASMA®' Ausreef Rose. An exquisite rose of true Old Rose charm. The blooms are shallowly cupped at first and gradually reflex to form a perfect rosette. A most delicate blush pink, fading to almost white on the outer petals. Short, rather upright growth. One of the most beautiful English Roses, but it can be damaged by very hot sun. Height 0.90 m.