GLAMIS CASTLE® Auslevel
Delivery in 48 hours from the beginning of November 2020 to the end of March 2021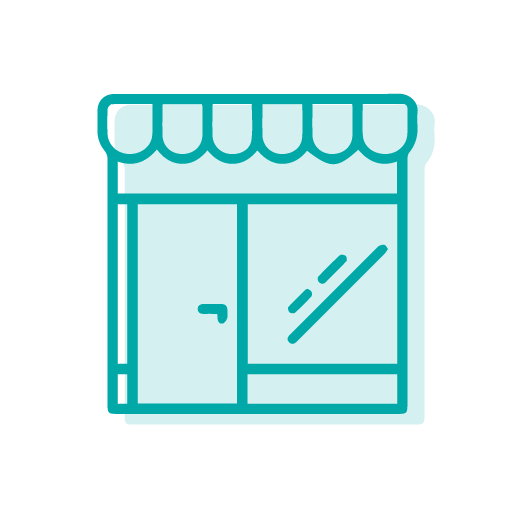 Free withdrawal within 48 hours in our rose garden
What do we think?
It has an English Rose, myrrh fragrance
100% fraicheur guarantee
Our plants are prepared and shipped from our nursery. The packaging is carried out on the day of shipment. For this reason, our delays are shorter than some websites*.
Product Details
'GLAMIS CASTLE®' Auslevel Rose. Pure white, cup-shaped flowers of typical Old Rose character. Its growth is quite short and bushy with numerous twiggy branches, upon which it bears flowers with quite exceptional freedom and continuity - making it ideal both as a border rose and for bedding. Glamis Castle is the childhood home of The Queen Mother and the legendary setting of Shakespeare¹s play 'Macbeth'. Height 0.90 m.