FOX TROT® Tangust
Delivery in 48 hours from the beginning of November 2020 to the end of March 2021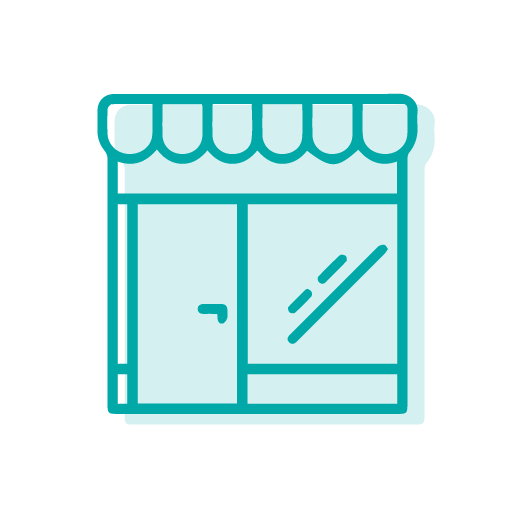 Free withdrawal within 48 hours in our rose garden
What do we think?
Very nice and strong rosebush
100% fraicheur guarantee
Our plants are prepared and shipped from our nursery. The packaging is carried out on the day of shipment. For this reason, our delays are shorter than some websites*.
Product Details
'FOX TROT®' Tangust Rose. Synonym 'Augusta Luise®'. A rose with large full-petal led peach coloured flowers, giving the whole a nostalgic appearance. The colour fades from a champagne rose to peach. Ideal as cut flowers and therefore suitable for arranging in a bowl for the house. Height : 0.90 m.