DOUBLE DELIGHT®
Delivery in 48 hours from the beginning of November 2020 to the end of March 2021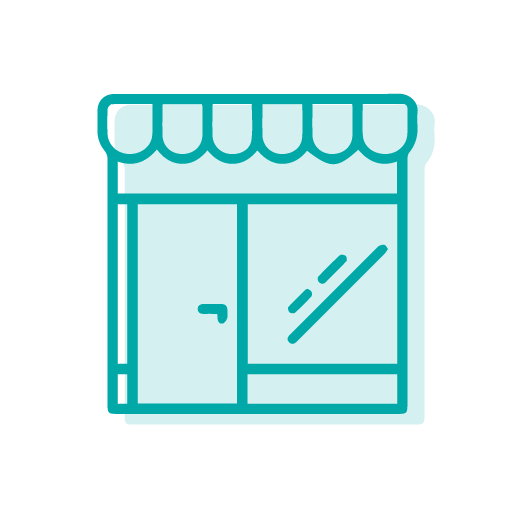 Free withdrawal within 48 hours in our rose garden
What do we think?
A vase full will fill a room with fragrance. Continuous bloom, very disease resistant
100% fraicheur guarantee
Our plants are prepared and shipped from our nursery. The packaging is carried out on the day of shipment. For this reason, our delays are shorter than some websites*.
Product Details
'DOUBLE DELIGHT®' Rose. One of the most popular new rose varieties of the last 20 years. We are pleased to offer it virus-free and on its own roots. Beautiful, eye-catching color combination and fantastic fragrance. The large, somewhat informal, old-fashioned, double blooms (30 petals) are of rich, creamy white edged strawberry red. Height : 0.90 m.