ABBAYE DE CLUNY® Meibrinpay
Delivery in 48 hours from the beginning of November 2020 to the end of March 2021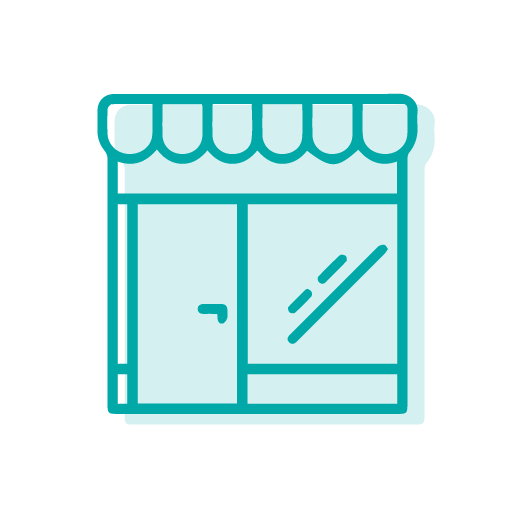 Free withdrawal within 48 hours in our rose garden
What do we think?
The wonderful globular blooms are immense in size and striking in their beauty
100% fraicheur guarantee
Our plants are prepared and shipped from our nursery. The packaging is carried out on the day of shipment. For this reason, our delays are shorter than some websites*.
Product Details
'ABBAYE DE CLUNY®' Meibrinpay Rose. Delicate, rich, apricot tones fill these cupped antique-style blooms. This rose has been chosen to bear the name for the largest and most famous masterpiece of Romanesque architecture of the 11th century. It bears a striking color resemblence to its parent 'Just Joey'. A spicy fragrance fills the air around this lovely rose. A vigorous yet compact plant with deep-green foliage.